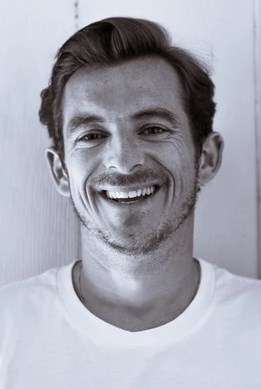 Daniel Keringet, a market researcher and the editor of Best Osmosis Experts, is deeply interested in and passionate about water safety. This fascination arose while he was a university student, and it has since grown into a successful career as a writer in Naperville, Illinois.
Keringet's passion for this profession shines through in his work as a publisher and researcher. He makes it a point to be up to date on all of the latest innovations in water safety.
He is committed to providing readers with original points of view and information in order to create a more in-depth understanding of this critical issue.
In general, he is a dedicated professional with a thorough understanding of the industry in which he works. He also has the desire to make a positive impact through his knowledge.
Check my social media handles:-
Facebook
Instagram
Youtube
Tiktok
Also you can visit our Best Osmosis About Page